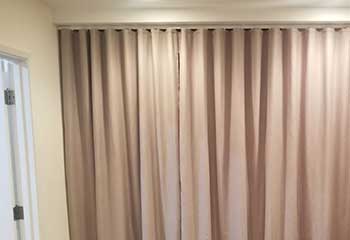 Curtain Cleaning
Customer Issue: Mrs. Martinez noticed her curtains started looking dull and dusty despite her efforts to keep them clean.
Our Solution: Having assessed the curtains, we determined they could be cleaned on-site. We decided to use a low-moisture system of cleaning to avoid any loss of color and shrinkage. First, we loosened up the dirt particles and sucked them out. We made sure to use the appropriate cleaning solution so as not to damage the curtains. Once the curtains got their true color back, we applied a powerful stain-protector.
Maria Martinez
- Marina Del Rey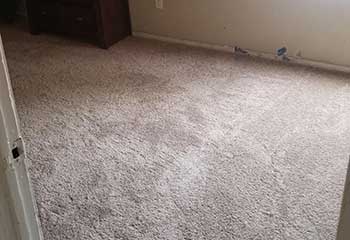 Pet Stain Removal
Customer Issue: Mr. Brown's cat had a few accidents in the living room.
Our Solution: Not only were there stained areas on the carpet, but they also started to smell bad. We applied a product with enzymes that break urine crystals and digest urine proteins and allowed it to do its thing. Then, we used our sub-surface extraction tool to remove the urine both from the carpet and its padding. Once we got the urine out, we deodorized the carpet and applied a carpet protector.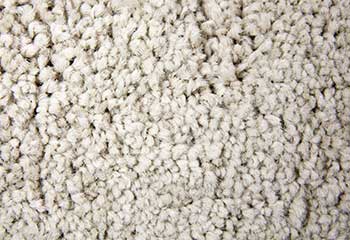 Rug Cleaning
Customer Issue: Our customer's broadloom rug had lost its vibrant colors and became prone to attracting dirt.
Our Solution: We applied a gentle cleaning solution and used a machine to work it into the rug to dislodge the dirt stuck deep within the fibers. Then we ran our cleaning machine the second time around to extract both the water and the dirt from the rug. By doing so, we got rid of the detergent residue that was attracting dirt and causing the stickiness. The rug looked brand new and smelled great!